• We continue to take orders and ship during this global situation •
Ipe Clip® Hidden Deck Fasteners
Invisible Fastening Systems For
Exotic Hardwood Decking
---

The IPE CLIP® Fastener Company, LLC creates Deck Fasteners that are up to 3x stronger than other deck fastening systems. Our unique and patented deck fastener design offers fast and easy installation, while givin both do-it-yourselfers and expert deck builder a professionally finished look.
Our Line Of
Deck Fasteners
Use on Hardwoods, Kiln Dried Lumber, & Composite Decking
---
Extreme®
Advantages
Ipe Clip® hidden deck fasteners are the only fastener on the market that offer Fastening Perfection™. Fastening Perfection™ with our Extreme® line of hidden deck fasteners provides numerous advantages
---
Safer blemish free deck surface!
Increased structural integrity
Maximum holding power
Enhanced natural beauty
Eliminates dangerous nail or screw pops
Unparalleled holding strength
Quick & Easy installation
Excellent performance in any climate
Limited Warranty
No expensive or extra tools required
No unsightly screw holes or stain marks
Automatic gap spacing
Choose 3 colors that blend into your choice of wood, PVC, or composite decking material
find a local Ipe Clip® dealer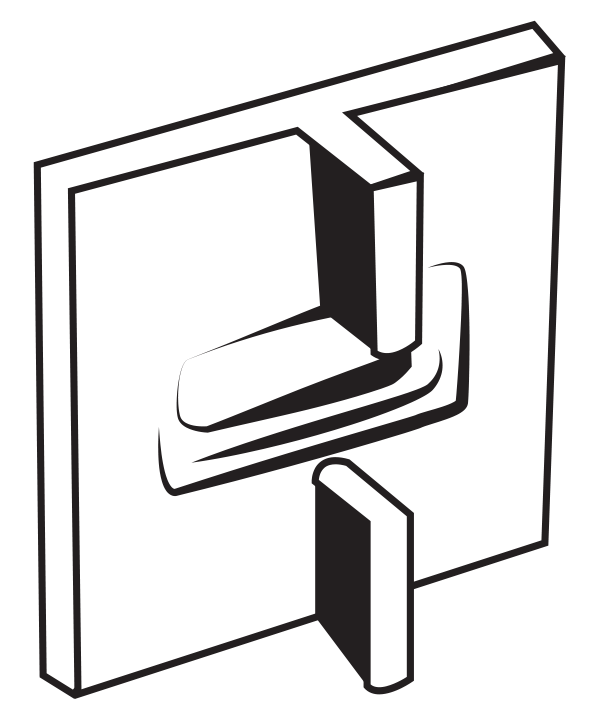 Online
Resources
Ipe Clip® hidden deck fasteners give any deck a flawless surface. Make your entire deck installation flawless by utilizing all of our online resources and tools.
---
the ipe clip® fastener company, llc
Hidden Deck Fasteners & Accessories Manufactured by
Deck

Wise®
---

Not all decking products are created equally. If you are a deck builder by trade, or a DIY homeowner, discover what sets DeckWise® deck building products & accessories apart from the others. Visit us at DeckWise.com and discover the wise choice!
visit deckwise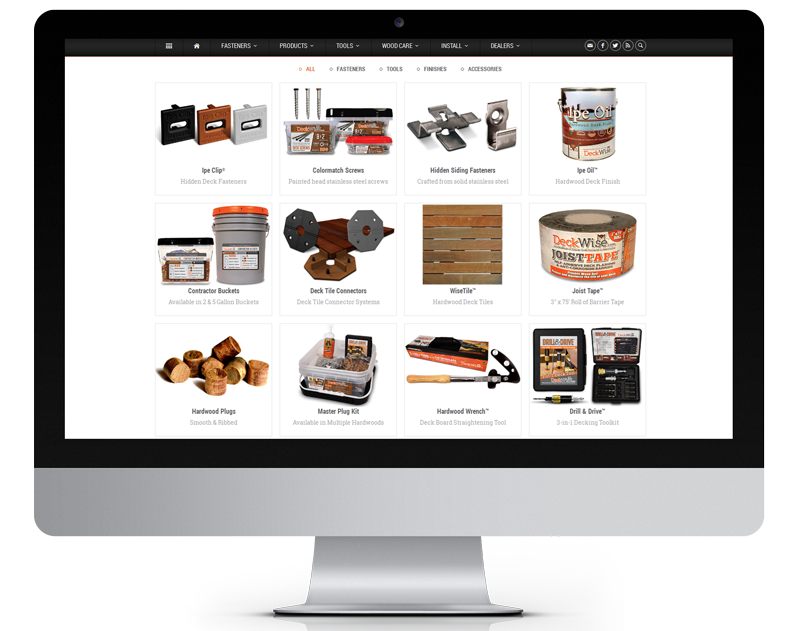 ---